We bit the bullet and found a great deal on a very gently used treadmill via Craig and his list. I had told Tony that I wanted one for Christmas, but he refused. He didn't want to be the guy that bought his wife a treadmill on a gift giving occasion.
Can't say I blame him. How would you react if you asked what I got for Christmas, and I told you that Tony got me a treadmill?
yeah.
Kind of how people react when I tell them my mom got a "Thigh-master" once for Christmas. Though not from my dad, even he knows better.
Remember those?!
So we made a large chart that tracks our progress. We have a goal of walking/running so many miles before we go on vacation this spring to Jamaica.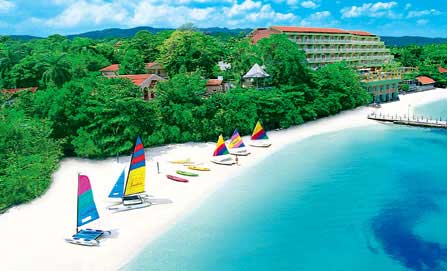 Tony is currently ahead. Hopefully not for long. He set up a TV down there for us and it is hooked up to my DVR, so I can catch up with my Real Housewives while I work out.
Motivation!