1)
I am obsessed with these pictures on this
ETSY SHOP
{Corso Graphics} from my friend and former college roomie. I want to re-do our hall bath since all we have done when we moved in 4 years ago was hang some too-small pictures and a shower curtain up. Finishing the basement comes first. {see #2}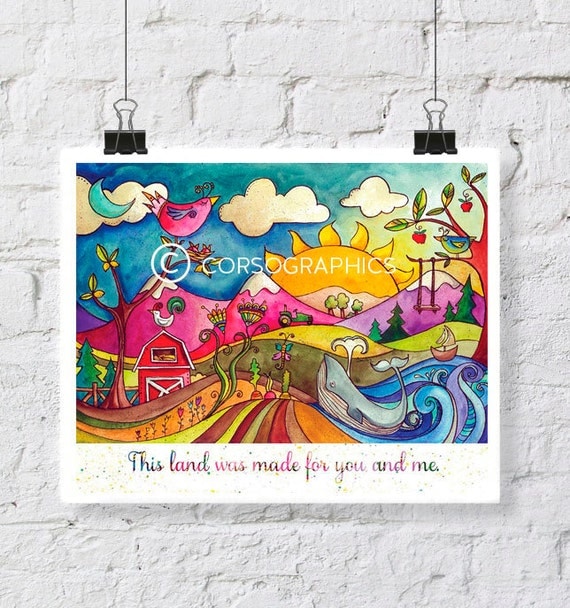 2)
We are starting to pull ideas and floor plans together to finish our basement. I need to call some contractors to come get us bids. My Pinterest board is full of images like this:
3.)
I am going to Austin TX next weekend for a wedding of a good college friend. I want to try
FRANKLIN BBQ
, but not sure I can stand in line for 4 hours for BBQ, no matter how good it is.
4) I am so over the Beyonce/Solange/Jay Z elevator fiasco. I wish the media would shut up about it.
5)
Tomorrow is our 6 year anniversary. My life has completely changed in the last 6 years. We built a house, had 2 kids and we both have changed jobs. All of it for the better, no matter how tired we are.